Image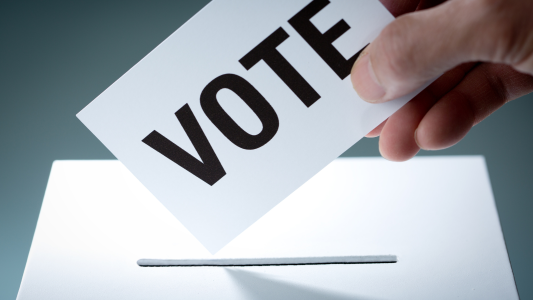 Local Election Day is Thursday 4 May, when elections will be held for the Mayor of Bedford Borough, Borough Councillors, and Parish and Town Councillors where areas have parish/town councils that are contested (ie. more candidates than seats on the Council).
Laura Church, Returning Officer at Bedford Borough Council, said: "Remember to have your say in the local elections on Thursday 4 May. Most importantly, you need photographic ID to vote in this election.  The Government has introduced a requirement for voters to prove their identity at the polling station with anyone voting in person at a polling station will need to show suitable photo ID before they can cast their vote.
"It will mean anyone turning up to vote at a polling station will need to show identification - with a list of accepted forms of ID listed on the Electoral Commission website. They include a UK passport, Driving Licence, or disabled blue badge and you can find the full list from Voter ID | Electoral Commission 
"Ward boundary changes mean your polling station may have changed. Please remember to check where your polling station is – the details are on your poll card and available at www.electoralcommission.org.uk/i-am-a/voter/your-election-information.  Polling stations are open from 7am to 10pm on election day – Thursday 4 May."
"Previously, the mayoral election used the Supplementary Vote system, where voters would choose a first and second choice. In another change you will now only have one vote for the Mayor."
Information on the elections is available at www.bedford.gov.uk/elections
Related news