Image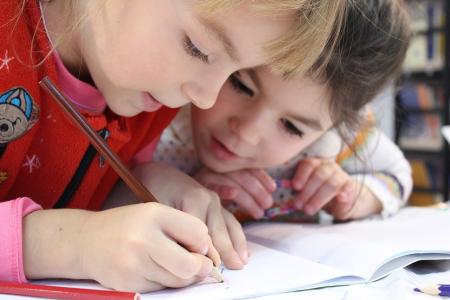 Changes at Wootton Lower School, and the merger of Broadmead Lower School and Marston Vale Middle School, will not be affected by delays elsewhere in the county.
Bedford Borough Council is still moving forward with the first set of Year 5 pupils transitioning into the newly-created Wootton Primary School in September 2025.
The amalgamation of Broadmead Lower and Marston Vale Middle School, to create a new primary school in Stewartby on the Marston Vale Middle School site, is also still going ahead as planned. The council will be going out to formal consultation on this over the next few months.
In neighbouring Central Bedfordshire Council, the new administration paused its own work to change from a three-tier to two-tier school system in June. The authority has now announced that the transition will be delayed until September 2026 in Cranfield and surrounding villages. Bedford Borough Council has liaised with Central Bedfordshire on their plans and supported to ensure that there will remain sufficient numbers of Year 5 places across Holywell Middle and Marston Vale middle schools in September 2025.
A spokesperson for Bedford Borough Council said; "We will continue to strive to provide the best possible education for schoolchildren across Bedford Borough and we remain committed to the transition towards two-tier education in Wootton and Stewartby
"In addition to the recent consultations regarding Wootton Upper and Wootton Lower School, parents and other stakeholders will be encouraged to take part in the consultation over plans regarding primary education in Stewartby."
Related news