Image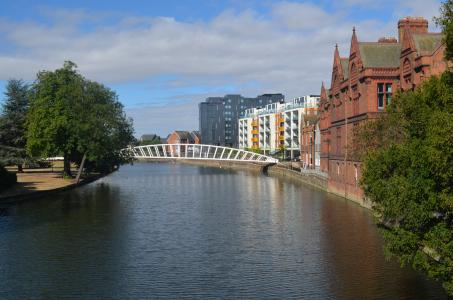 Tom Wootton has been elected as Mayor of Bedford Borough.  
As Bedford Borough's directly elected Mayor he will lead the Council, have considerable decision-making power and will represent the borough at a local and national level.
Tom Wootton has been returned as a councillor for Wyboston and also the elected Mayor of Bedford Borough. Therefore, a vacancy arises in the office of councillor for Wyboston. A by-election will take place within the statutory period.
The total seats now held on Bedford Borough Council are:
Conservative Party – 13 (This does not include Wyboston where a by-election will now take place)
Green Party – 3
Independents – 2
Labour Party – 14
Liberal Democrat – 13
The council is in no overall control.
A full list of the results can be found at: www.bedford.gov.uk/elections2023