Image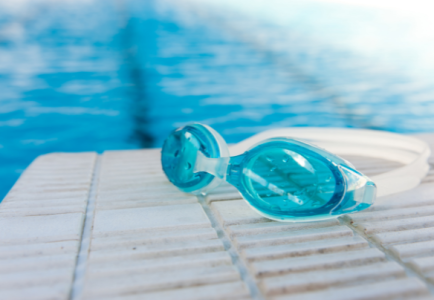 Bedford Borough Council has signed a new, 2-year contract with charitable social enterprise Greenwich Leisure Limited (GLL) for the management and operation of leisure facilities and programmes across the borough. GLL operates services under the 'Better' brand.
The new partnership means customers and staff will transfer to the new provider from Thursday 1 February 2024.
Portfolio Holder for Leisure and Culture, Councillor Sarah Gallagher, said: "We look forward to working with GLL on the provision of leisure services in Bedford Borough. Our aim is for our leisure centres to serve as more than just places for exercise; they should also be vibrant hubs that promote well-being and create shared experiences for everyone.
"During the course of this contract we will be working with residents and local sports clubs to develop a modernisation and investment strategy that reflects the future vision for leisure provision in the borough."
Councillor Sarah Gallagher added: "I would also like to take this opportunity to recognise the efforts of our current providers Fusion Lifestyle, particularly their dedicated staff as, we recognise that the past few years have been difficult for leisure providers due to the impact of the pandemic but appreciate their efforts throughout to deliver our commitment to improve the health and wellbeing of our residents. We will be working with Fusion Lifestyle to ensure a smooth transition to the new contract for their staff, contractors, service users and our residents."
Peter Bundey, CEO of GLL said: "We are delighted to be a new partner with Bedford Borough Council. We are looking forward to working together to enhance leisure services and provide health and wellbeing opportunities for Borough residents.
As a charitable social enterprise and the largest operator in the leisure sector, we will bring our experience and expertise to increase services on offer. We look forward to sharing plans and developments with users and local communities."
Customers will initially notice GLL and 'Better' branding appearing and this is just the start. Further details of the transfer will be communicated with customers and staff in due course.