Image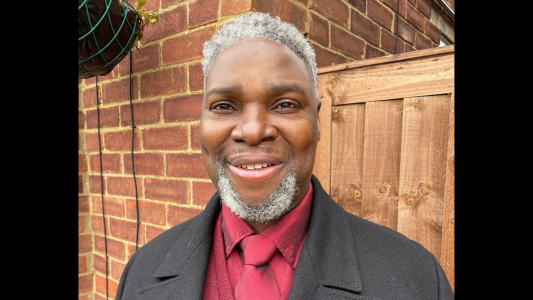 Elected Mayor Dave Hodgson, Councillors and staff were deeply saddened by the sudden death of Cllr Patrick Solomon on Thursday 23 February 2023.
Cllr Solomon had been a member of Bedford Borough Council since 2019. Cllr Solomon was highly respected within Bedford Borough Council and his local community of Kingsbrook. His experience and great depth of knowledge will be greatly missed.
His passion was to work in the community and be of assistance to others. He was a Street Pastor in Luton for six years and was most recently involved with a charity that feeds the homeless.
As a mark of respect, the Bedford Borough Flag at Borough Hall will be lowered and our deepest sympathies are with Cllr Solomon's family at this very sad time.