Image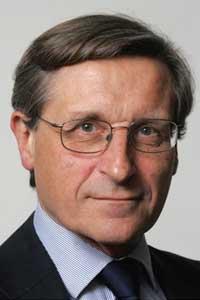 It is with great regret that we inform you of the tragic passing of Councillor Stephen Moon on Thursday 30 March 2023.
Cllr Moon was a dedicated member of the Council and represented the Great Barford Ward since 2011. In his time at the Council, he has been a member and chair of a number of committees and served as the Leader of the Conservative Group from 2012 to 2019.
Cllr Moon lived in Great Barford for over 20 years and as the Great Barford Ward representative, he served the parishes of Cardington, Cople, Great Barford, Ravensden, Renhold, Willington and Woodlands Park Estate in Brickhill.
We would like to extend our heartfelt condolences to his wife and two sons during this difficult time. Our thoughts are with them as they navigate through this challenging period.