Image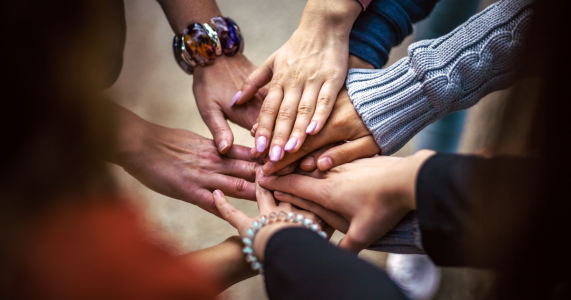 A grant-funding scheme launched in Bedford Borough will support 13 voluntary organisations and community groups to help people struggling with the cost of living.
Bedford Borough Council is working with Compass Wellbeing and the Bedfordshire, Luton and Milton Keynes Integrated Care Board to provide £210K of grants to community, voluntary and social enterprise organisations, or town and parish councils, which are supporting individuals and families during the current cost of living crisis.
Grants of between £5,000 and £25,000 are being issued to organisations that are helping local residents to stay warm, well and socially connected this winter.
Examples of support include debt advice, access to hot, healthy and nutritious meals in community settings, help with social isolation and loneliness, mental health support for adults and children and support for people to access healthcare.
Cllr Louise Jackson, portfolio holder for Health and Wellbeing said, "Most of us will have been affected in some way by the cost of living crisis, and our charitable and voluntary sector is not immune to rising costs and falling donations.
"By working closely with local community groups, we are aiming to ensure that as many residents as possible continue to get the support that they need".
Felicity Cox, Chief Executive, Bedfordshire, Luton and Milton Keynes Integrated Care Board said, "We're proud to be investing £3m this year to tackle health inequalities across Bedfordshire, Luton and Milton Keynes.
"This latest grant funding is a great example of the partnership working required to really make a difference for residents in Bedford Borough."
More information about support for local residents can be found at www.bedford.gov.uk/costofliving.