Image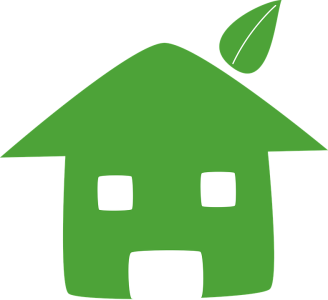 Bedford Borough residents with long term health conditions could receive free support to help keep their households warm this winter.
Warm Homes Bedford Borough has been set up by Bedford Borough Council and NHS Bedfordshire, Luton and Milton Keynes Integrated Care Board in partnership with the National Energy Foundation's warmth and wellbeing service Better Housing Better Health.
Over 1,600 residents with health conditions that can be made worse by living in cold or damp home have been identified from GP records, and eligible residents should automatically receive a letter inviting them to contact Better Housing Better Health with information on how they can apply for free support. This may include:
Energy saving advice
Draught-proofing for the home
Loft and wall insulation
Heating controls to help save money by only heating rooms that are being used
Cllr Louise Jackson, portfolio holder for Health and Wellbeing said, "We know that Bedford Borough residents are worried about rising energy costs and whether they will be able to heat their homes this winter. Together, with the Integrated Care Board and Better Housing Better Health, I'm delighted that we can offer this support to residents whose health could be at risk from cold and damp conditions at home."
Residents who are not eligible for support under the Warm Homes Bedford Borough service but are struggling to cope with the rising cost of living, can visit www.bedford.gov.uk/costofliving for information about help that is available, or contact Better Housing Better Health for advice about energy costs. Visit www.bhbh.org.uk or call 0800 107 0044 for more information.
Related news