Image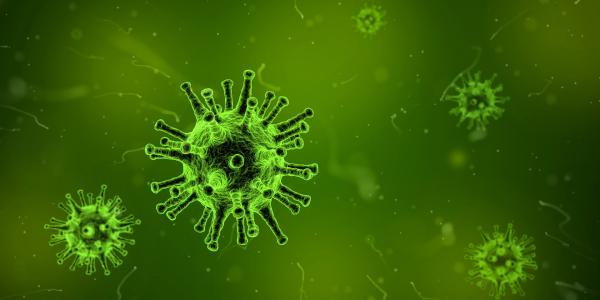 Eligible residents are being encouraged to book their jabs for COVID-19 and flu as soon as possible.
As the temperatures drop, people across Bedford Borough are being urged to get their flu and COVID-19 booster jabs, to boost immunity ahead of mixing with friends and relatives during the Christmas season and protect those who are most vulnerable from these deadly viruses.
Immunity and protection against COVID-19 fade over time, but the evidence shows that the autumn COVID-19 booster vaccine increases immunity and provides better protection against some Omicron strains than the original jab.
Cllr Louise Jackson, Portfolio Holder for Public Health said, "With Christmas on the way, people should get their flu and COVID-19 jabs. It will protect you, your family and your friends, especially those people who are elderly or vulnerable, as we celebrate Christmas and the New Year.
"The flu virus changes every year, which is why we have a new vaccination each winter. Even if you had a flu vaccination last year, you still need this year's jab to protect you from the circulating strains.
"I would urge everyone who is eligible in Bedford Borough to get vaccinated and boosted as soon as possible."
The BLMK Integrated Care Board have announced the closure of the Bedford Heights vaccination centre in mid-December.  Cllr Jackson added, "Thank you to everyone who has helped with the vaccination programme at Bedford Heights, which will close on 14th December. We are indebted to the remarkable staff and volunteers there who have worked selflessly and tirelessly to keep thousands of us safe. Eligible people will still be able to grab a jab at Bedford Heights up to and including that date, with no appointment needed."
Up-to-date information on local walk-in sessions is available at www.blmkhealthandcarepartnership.org/covid-19/vaccination-appointments-walk-in-sessions-and-information/. Find out more about the flu vaccine and book online at www.nhs.uk/conditions/vaccinations/flu-influenza-vaccine.
Related news