Image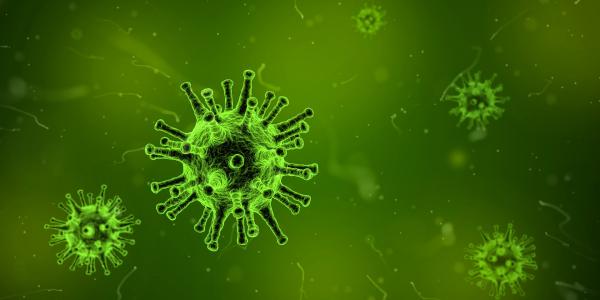 The updated autumn booster jab with extra protection against Omicron variants is now available for residents across Bedford Borough who are most at risk.
The autumn booster jab will be offered to everyone aged 50 and over, those who are at higher risk from serious illness such as pregnant women and people with long-term health conditions, along with frontline health and social care workers.
As with previous vaccination phases, the oldest and most vulnerable will be called forward first, with people able to book in online or through 119, as long as it has been three months since their last dose.
Residents and staff in care homes have already started to receive their vaccinations, and since Monday 12 September an autumn booster can be booked online for anyone who is:
aged 65 or over
pregnant
aged 5 and over and at high risk due to a health condition or weakened immune system
aged 5 and over and living with someone who has a weakened immune system
aged 16 and over and is a carer
a frontline health or social care worker
Cllr Louise Jackson, Portfolio Holder for Public Health said, "I am sure for many residents these boosters will be very welcome. It is as important as ever to get your next dose, so please do come forward as soon as possible."
To find out more about the autumn booster (sometimes called the 'seasonal booster') or book your vaccination visit the NHS website.