Image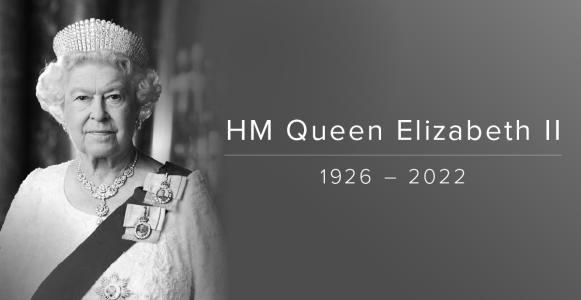 A special proclamation ceremony will be taking place on Sunday 11 September to formally announce the beginning of the new King's reign following the passing of our late Sovereign, Queen Elizabeth the Second.
The ceremony will take place in Harpur Square in Bedford Town Centre. Proceedings will commence at 12.30pm in line with similar proclamations taking place across the Country.
The Official Proclamation will be read out at 1pm by Lady Jane Clifford, the High Sheriff of Bedfordshire, accompanied by the Lord-Lieutenant.
An additional local proclamation will be made by Dave Hodgson, Mayor of Bedford Borough at 2.15pm.
All are welcome to attend.
Related news