Image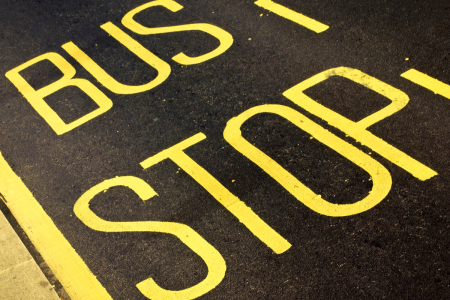 Funding from S106 pots has been made available to increase the frequency of bus routes for Shortstown and Stewartby. The 68 service will be increasing its frequency during peak hours. The 9 service will be increasing its frequency and extending its service. These enhancements are planned to start from mid-April this year.
Dave Hodgson, elected Mayor of Bedford Borough, said, "I'm looking forward to seeing these enhancements to our public transport provision.
"With more frequent bus services I encourage even more people to swap their car journeys for bus trips and help improve our environment."
In recent years demand for these services has increased due to newly built housing and population growth. These changes to public transport are expected to benefit local residents, schoolchildren, and business owners.
An S106 pot is funding provided by a developer of land to a local authority to support new infrastructure and public transport provision for the area.
Learn more about public transport in Bedford Borough at https://www.bedford.gov.uk/parking-roads-and-travel/public-transport.
Related news