Image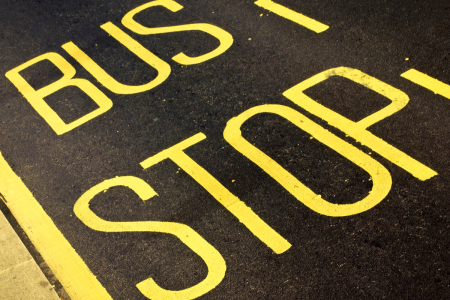 Bedford Borough Council welcomed a government scheme to provide affordable bus travel to residents with a £2 bus fare cap. This has now been extended until the end of June.
The Department for Transport (DfT) led scheme, which encourages people to 'get around for £2', sees all adult single fares capped at £2 and all return fares capped at £4 on bus services operated by participating companies.
In Bedford Borough, the following operators have signed up for the scheme:
Stagecoach
University bus (Uno)
A Bedford Borough Council spokesperson, said, "Cost of living pressures continue to affect many people and we hope that these discounted fares will help residents of Bedford Borough to reduce their costs as they use buses to get to school, to work and to visit our town and city centres.
"Swapping car journeys for bus trips will also help to reduce the number of cars in our town and city centres, reducing congestion, cutting emissions and improving the environment.
"With these discounted fares we encourage residents of Bedford Borough to give it a go and get around for £2 this spring."
More information about the government bus fare cap scheme is available on the government website or by visiting bus providers' websites.